Anyone try a slice of Raspberry Pi?
So I have been hardware shopping and came across the Raspberry pi...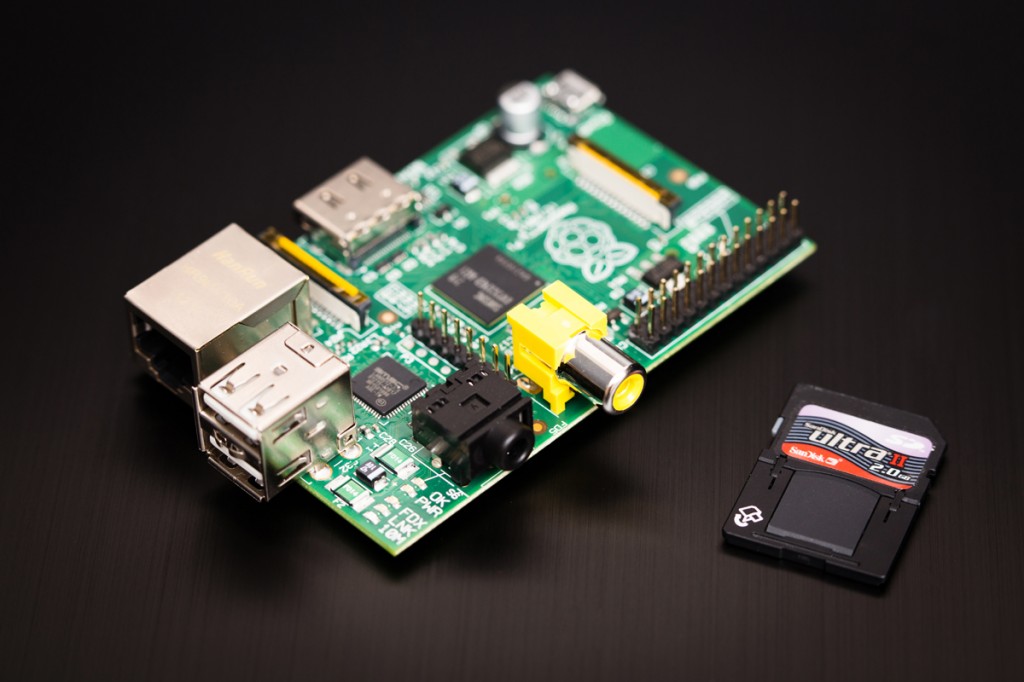 http://en.wikipedia.org/wiki/Raspberry_Pi
Anyone have one, or know how well they work?
I would really love any first had experience
I know this is asking too much but would linux lite work on the pi?